Rocky Mountain Pictures: Not Ansel Adams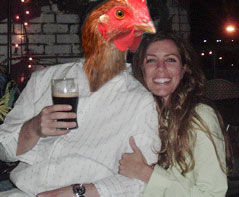 Jeff G. and moi.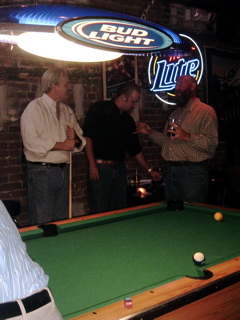 Jed and ummm, some other guys.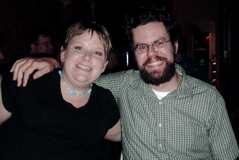 Matt Moore and Beth, his lovely and quite funny,wife.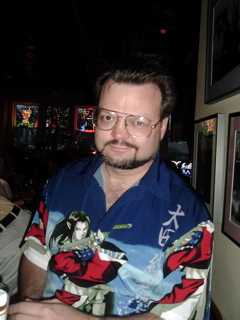 Robin Roberts.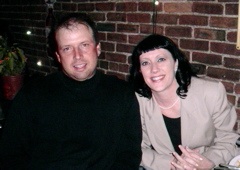 Walter in Denver and Mrs. Walter in Denver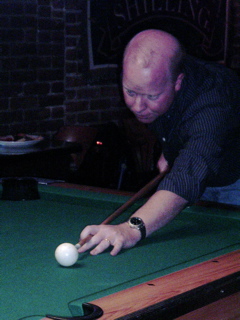 Andy (and his cue).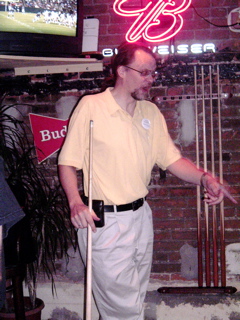 Doug Sundseth, S.A.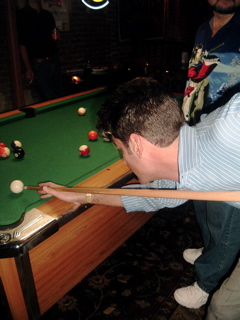 Stephen (with his cue, also).
I wish I had thought to get a picture of the lights outside of Dazzle. They were neon pink against black. One of my favorite color combinations.
That's all folks :D
Posted by Rae at August 25, 2005 08:23 PM